Acrylic Paintings
Scroll down to see all work
Bone Icon Series
Click Images to enlarge and see details
Bone Icon Statement
The Bone Icon series intimately captures my struggle with long-term illness. Though scleroderma has left my hands curled into fists that do not open, I am able to create. My paintings explore the fine line between physical loss and spiritual gain, between death and rebirth into new and unexpected forms.

All things pass away except the eternal flow of creative energy: the urge to grow and create. It is only through growth and change that I have survived. My work is a record of my healing against the odds by delving deep inside for that eternally creative spring. Though my body has withered, my heart has blossomed because illness forced me to heal where I was able- my inner non-physical wounds. I offer these paintings portraying the complex and beautiful dance between suffering and joy as an act of hope that wounds can heal us and suffering is not in vain.
Self Portrait in Three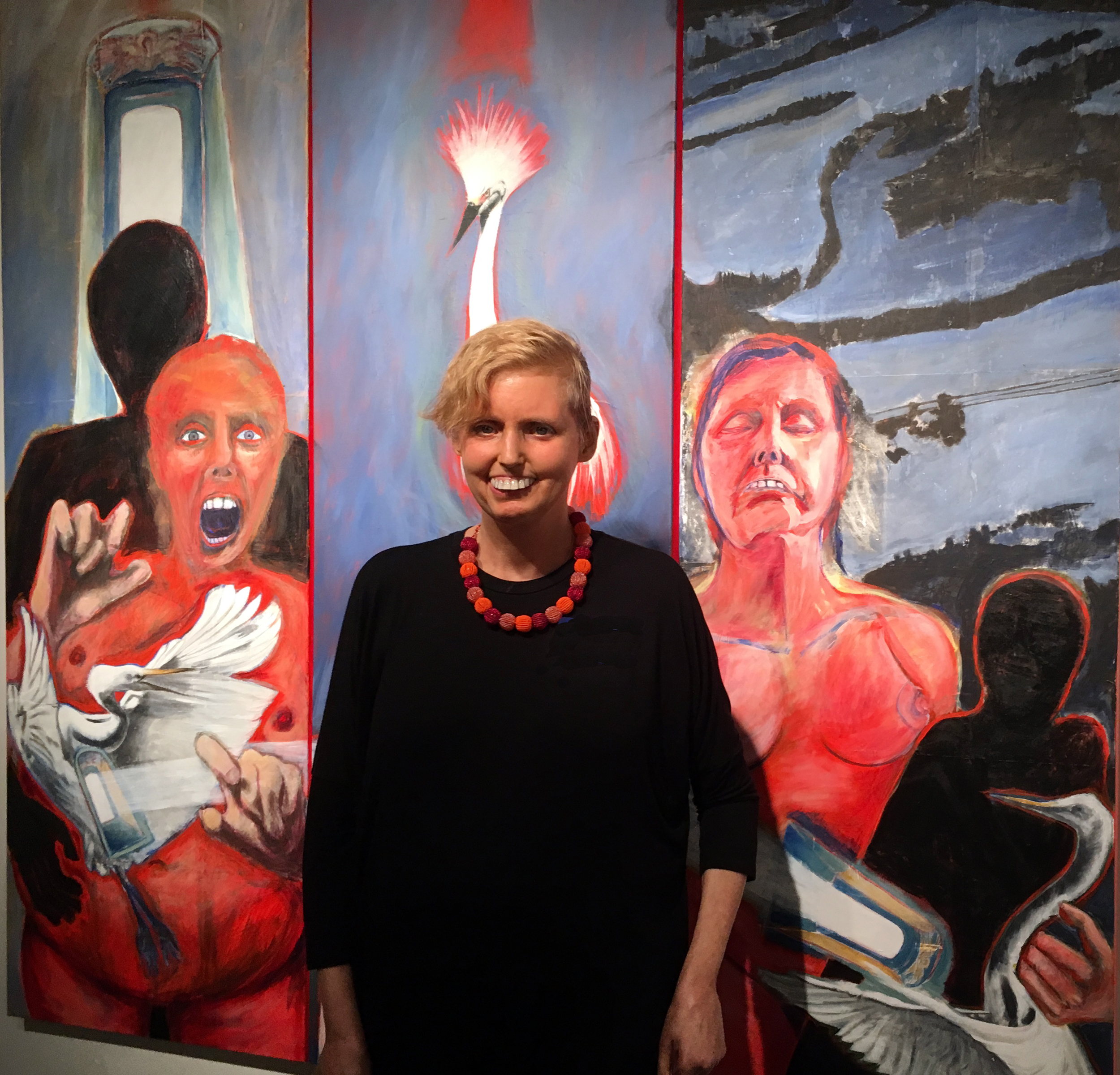 Self Portrait in Three records the search to rediscover my artistic voice independent of illness. When dealing with serious illness, it is easy to become myopically focused on it. Doing this piece allowed me to see beyond the horizon of my limitations and became a supreme act of freedom. It enabled me to find my confidence again and the deep well of creativity that informs all my work regardless of subject matter.